Trygge Toven
Your Instructor
Trygge is a music supervisor based in Los Angeles with over 17 years of experience from trailers to TV to films. He has shaped the musical identity of some of Hollywood's biggest hits. Trygge is also a songwriter and producer with sync placements in ABC, Target, CBS & NBC and truly understands the plight of the artist today.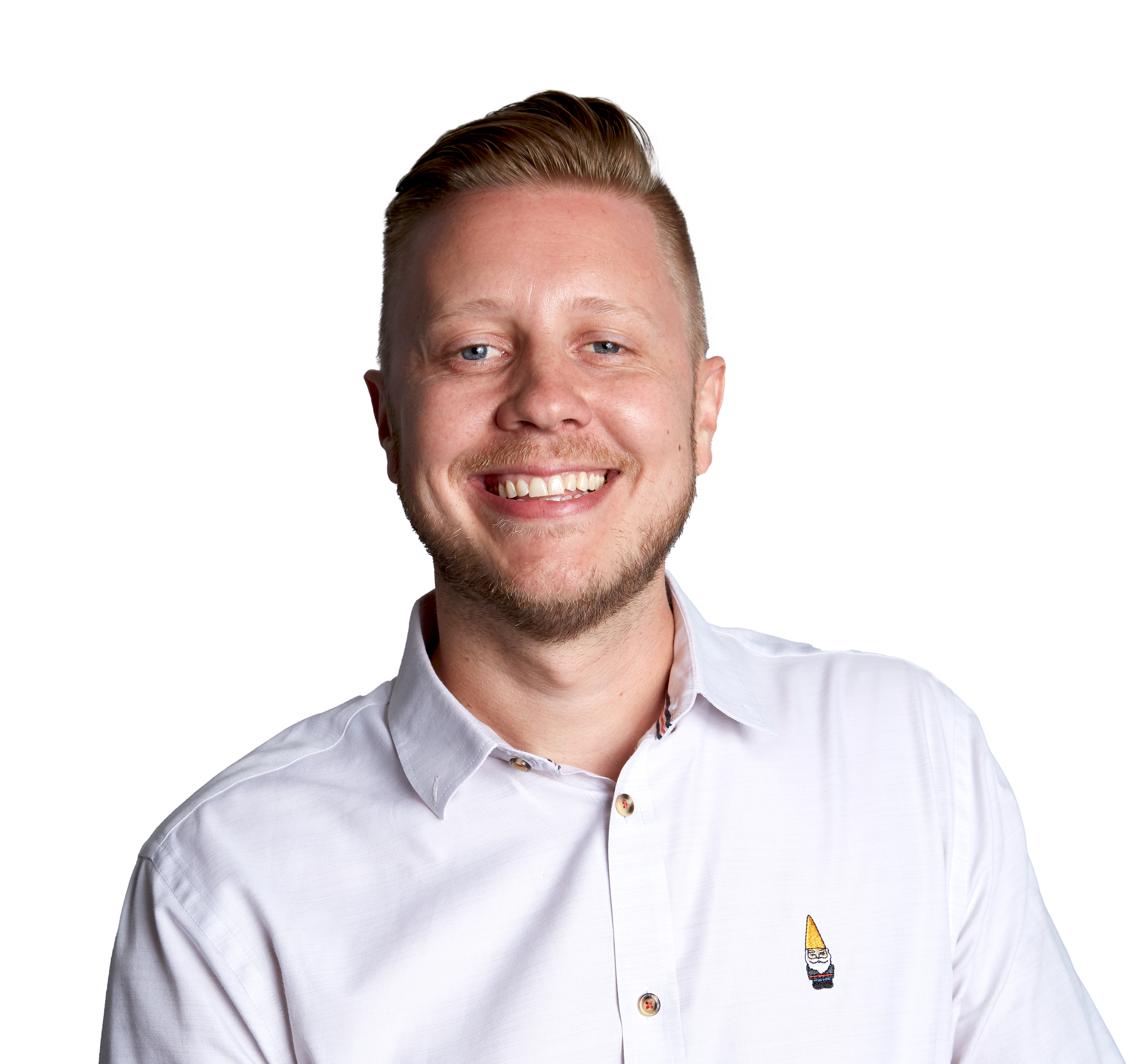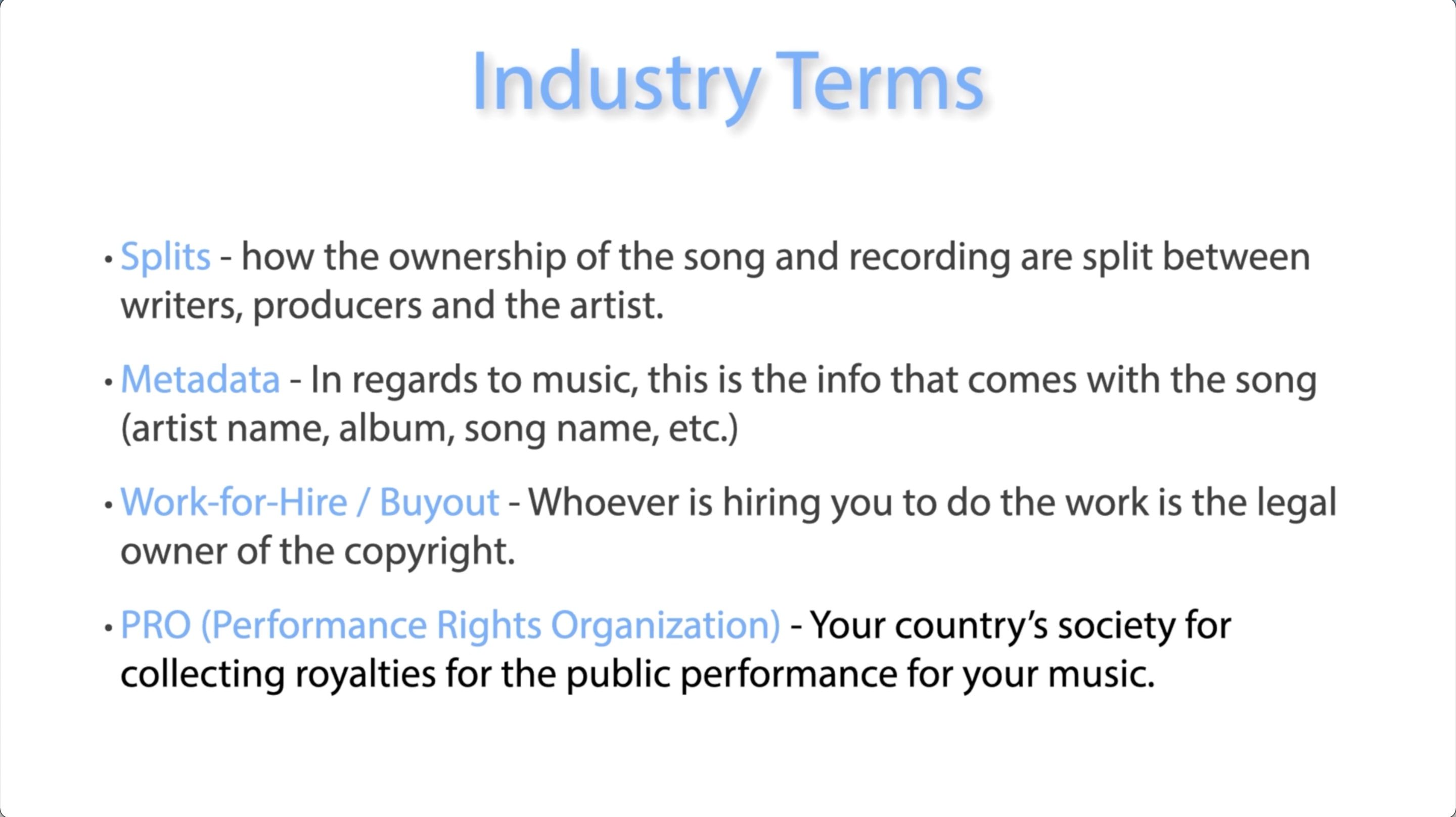 01 Music Licensing Fundamentals

Learn the knowledge and tools needed to succeed in sync licensing
Gain confidence in the clearance process

02 Become A Pro

Learn how to prepare your music for music supervisors
Focus on having all the right information at hand

Gain an understanding of the

creative process

behind your favorite shows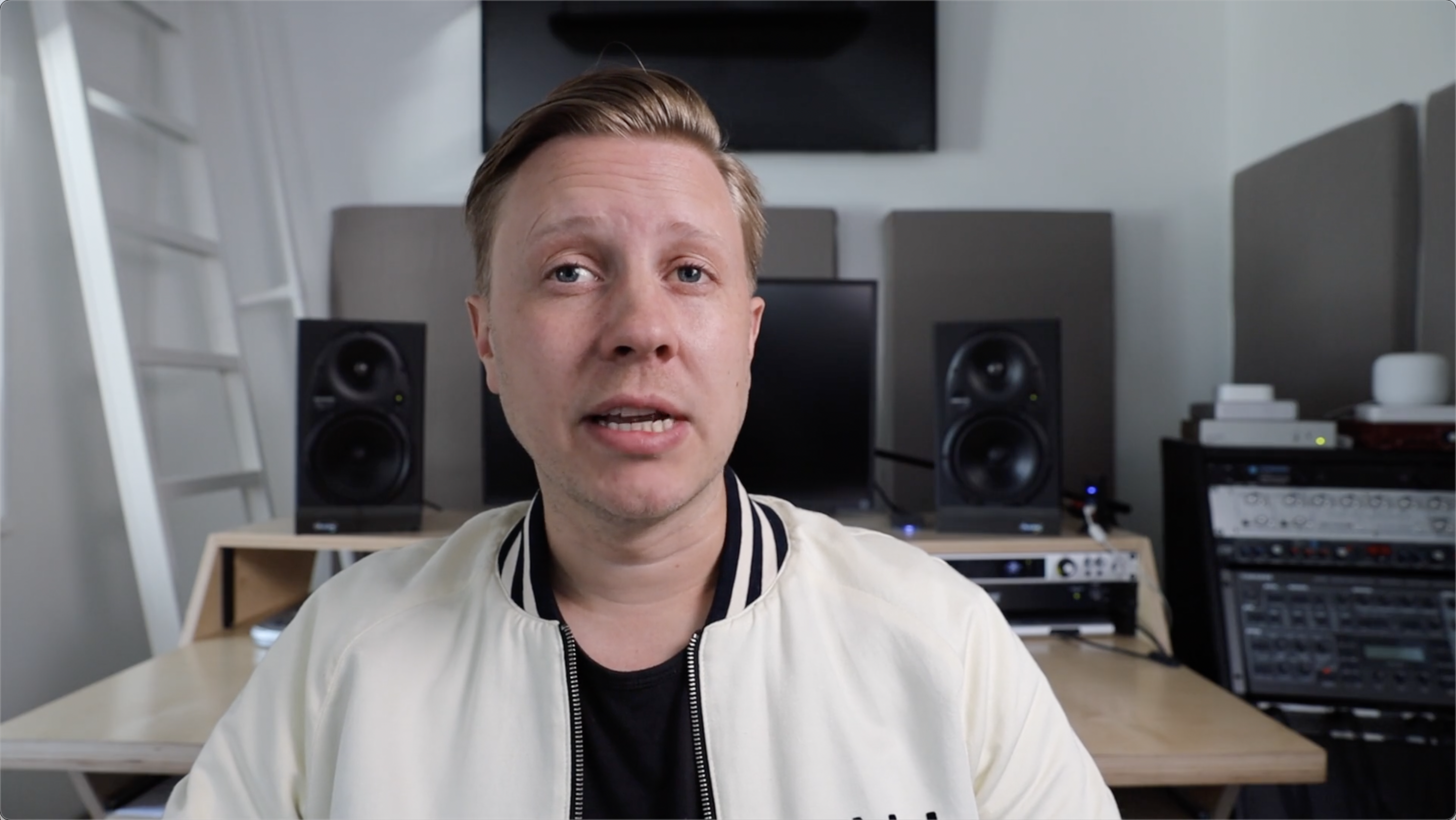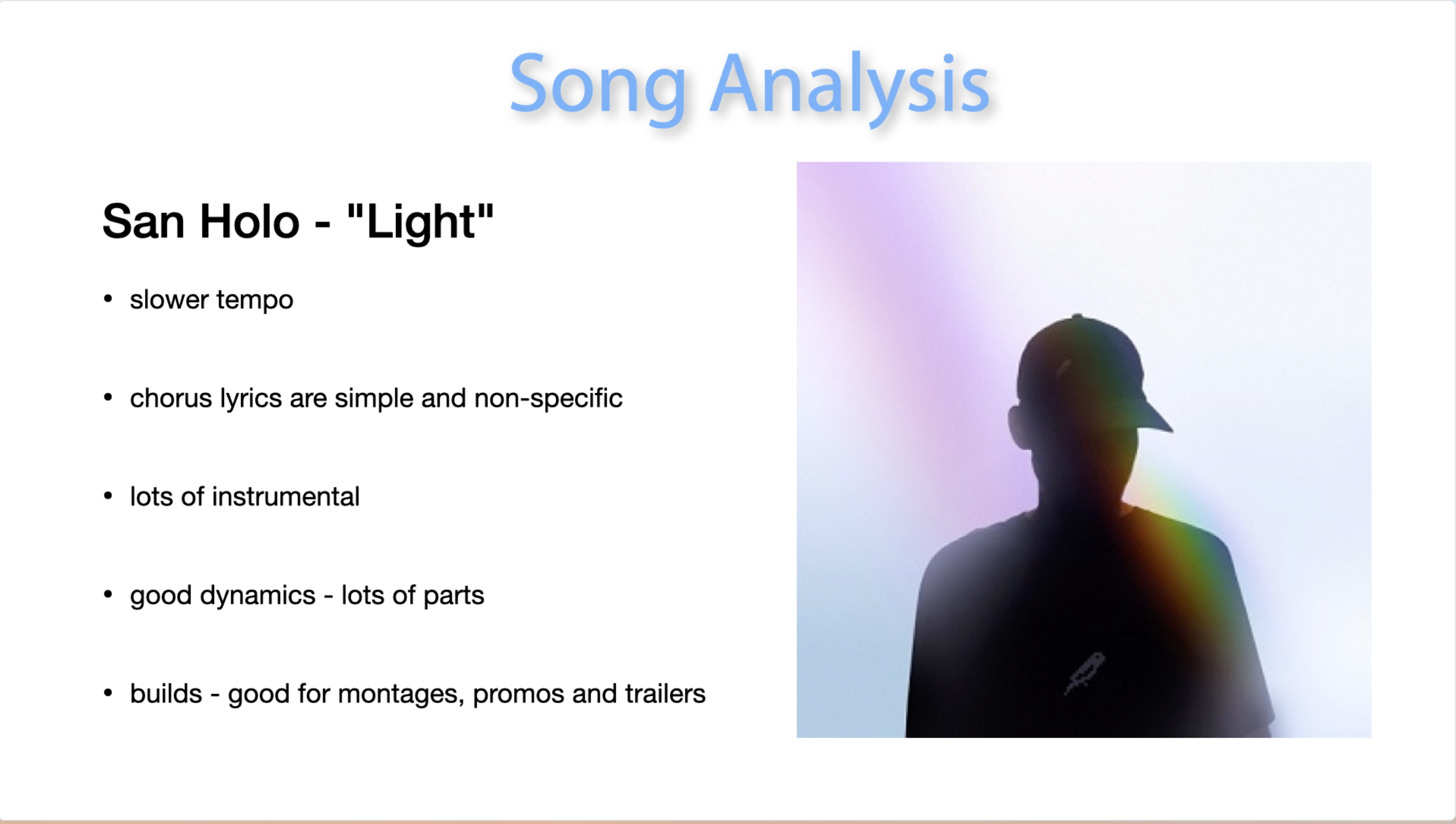 03 What makes a song syncable?

Gain invaluable knowledge on what you can do to make your music more syncable
Learn the 6 traits to check for when finishing your track
Explore step by step analysis of popular sync songs

04 Getting Past The Gatekeepers

Learn how to tap into trusted sources
Why your story is more important than you think
Learn how to make music supervisors come to you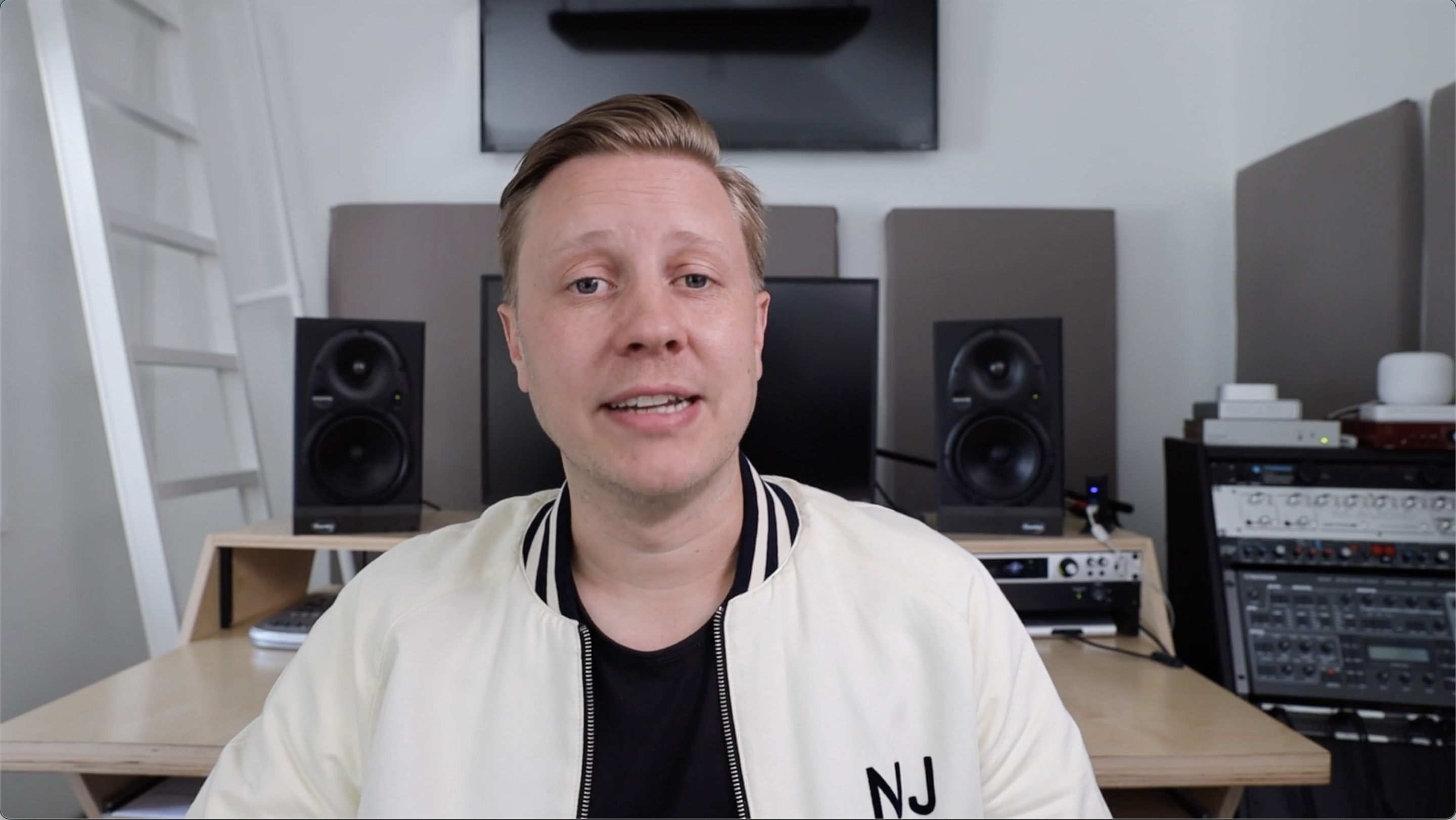 Enrollment includes
Unlimited lifetime access

Downloadable / printable slides

Huge discount on industry directory (up to $140 value)

Downloadable / editable checklists and licensing forms

Discount on full year of top music management tool

100% money-back guarantee



Questions you may have
What comprehension level is the course?
Entry level to intermediate comprehension. We won't cover too much legalese, but you'll have a basic understanding of music licensing as well as creative guidelines for sync music and how to get to the players involved.
How long is the course?
The course is around 120 mins, which has been cut up into small, digestible and organized segments, so you can easily refer back to specific lessons when you have questions.
On top of the videos, there are examples to analyze and assignments to complete.
How actionable is the course?
Very actionable. The course is designed to get you thinking about your creative process, your representation and how to organize your music assets. We also provide downloadable licensing forms and checklists to make sure you're ready to take action on day one.
Is it mobile and tablet friendly?
Yes. The platform is 100% responsive and works on all mobile and tablet devices.
Do I have to show up at a certain time or can I attend whenever I want?
You can attend at any time.
Sync Music Licensing Masterclass is a completely self-paced online course - you decide when you start and when you finish. The course includes unlimited lifetime access as well. Once you enroll, you'll never lose access to the content, and can refer back to it as much as you'd like.
What if I don't like it?
This course includes a 30-day money back guarantee.
How long will I have access to content?
This course includes unlimited lifetime access and free updates for life.
Really? 
Yes, really, you will have access to any new updates to the course for life.
Does this course guarantee licensing income?
No, there is no guarantee of income from licensing your music. Music licensing is a highly competitive field, but after completing the course students will have the knowledge needed to provide solutions to tv and film productions and music supervisors.
I have more questions!
Great. Shoot us an email at: sync [at] vidsyn.com










No other course around offers direct knowledge from a music supervisor currently working in Hollywood.